The below menu is provided as a guide for our professional services at Gloss Salon. As independent contractors, all stylists set their own prices. If you do not see what you desire on this menu, please contact your stylist as they may offer services that are not listed.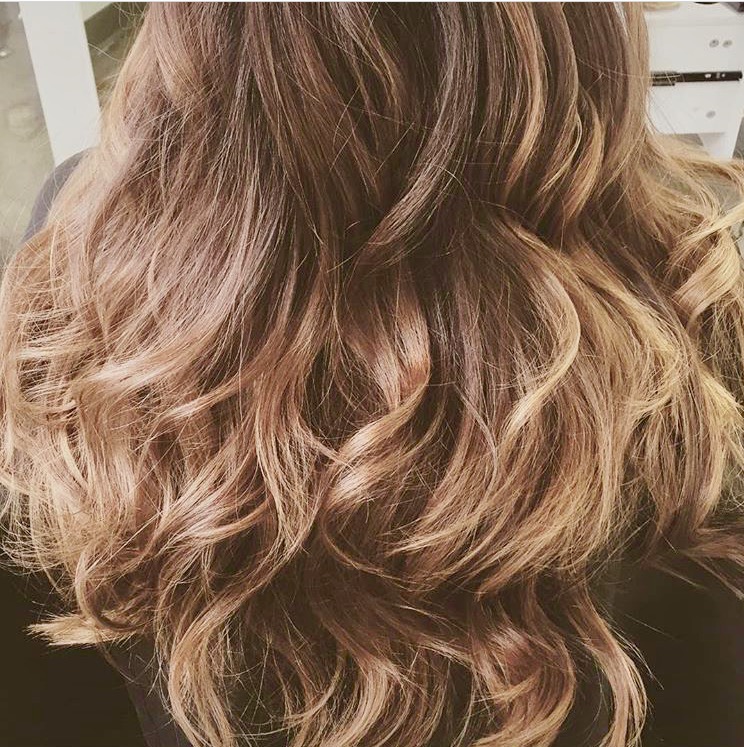 CUTS
Woman's Haircut | $80+
Men's Haircut | $45+
STYLING
Blowdry | $50+
After Color Blow Dry | $45
Style | $75+
Updo's | $95+
Bridal | By Consultation
COLOR*
All Over Color | $75+

Full Balayage | $185+
Partial Balayage | $145+
Full Highlight | $150+
Full Highlight with Touch Up | $185+
Partial Highlight | $110+
Partial Highlight with Touch Up | $145+

Eyebrow Tint | $20
Eyebrow Tint with Color | $10

Color Correction | By Consultation

Gloss | $40+
Olaplex | $25+
Bond Builders Added to Color | $25+

Conditioning Treatments | $30+
B3 Demi-Permanent Conditioning Treatment | $50
* Color does not include blow dry. Blow dry and haircuts are booked separately with a stylist. GLOSS has a fully stocked do-it-yourself blow dry bar available.
EXTENSIONS
By Consultation
HAIR SMOOTHING TREATMENT
Keritan | $350+
Keritan Express | $150+
Brazilian Blow Out | $300+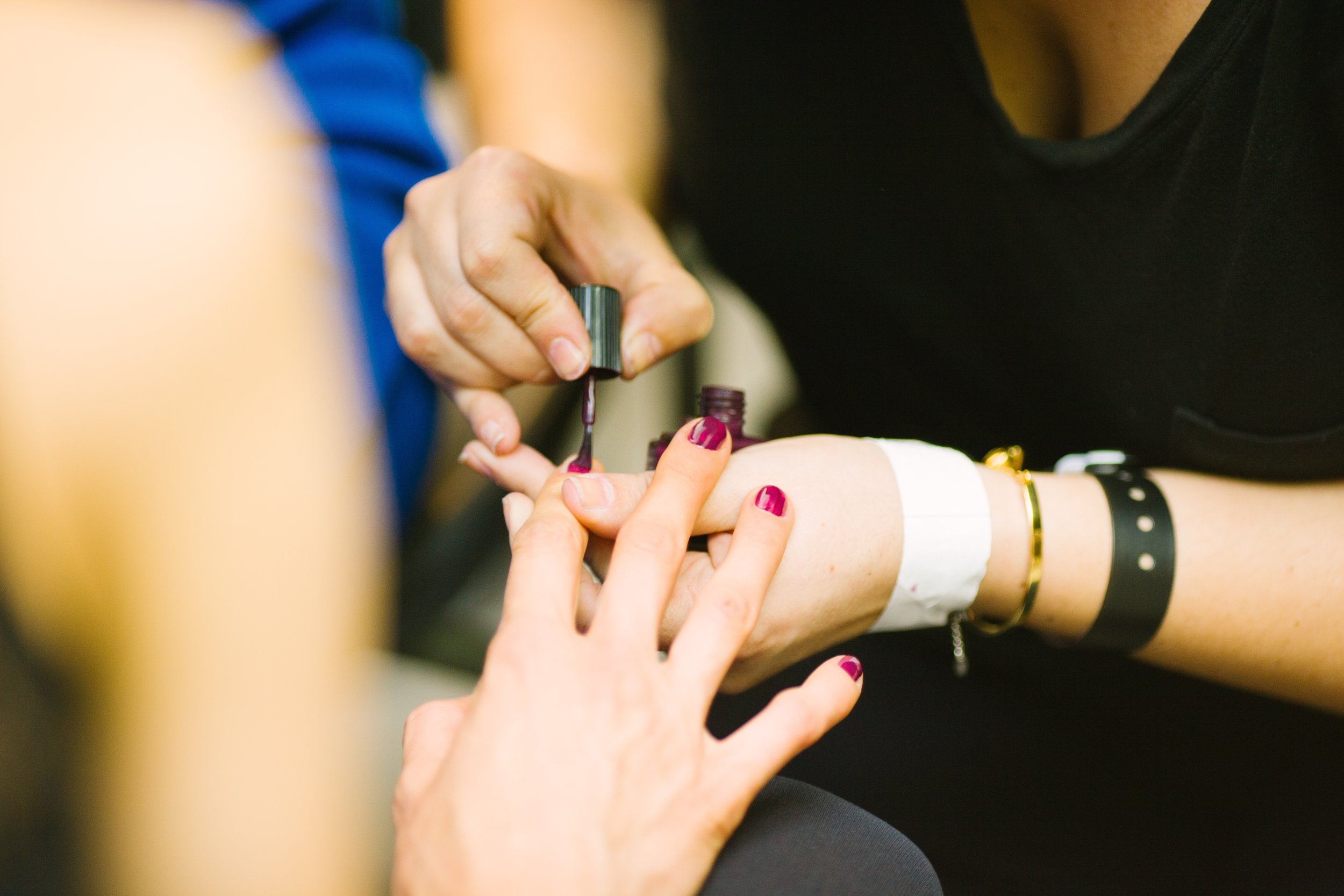 NAIL SERVICES
Manicure | $22+
Pedicure | $45+
Time Saver
Package!
For the busy individual, have your manicure and/or pedicure done during your cut or color service. Plus, sip a complimentary glass of bubbly!

Cost: $75 upgrade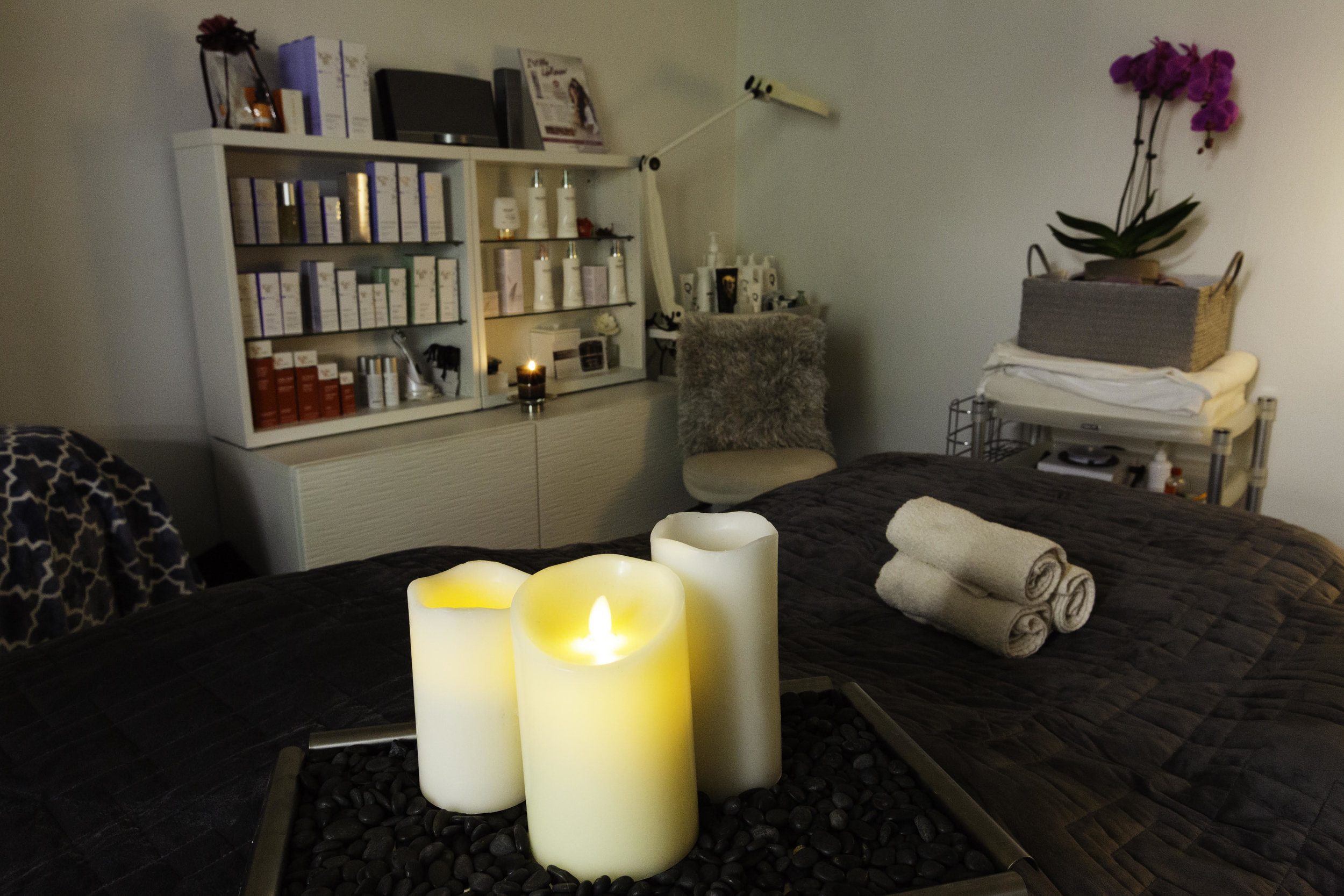 SPA TREATMENTS*
90 Minute Facial | $150
60 Minute Facial | $90

Eyebrow Wax | $25
Bikini Wax | $35
Brazilian Wax | $55+
Half / Full Leg Wax | $45 / $65
Under Arm Wax | $30
Back Wax | $65
MASSAGE
50 Minute Massage | $85
80 Minute Massage | $120
Reflexology 15 Minutes | $30
Reflexology 30 Minutes | $50
* Talk with your Esthetician about many more facial and body treatments they offer
POLICIES:
If you need to cancel or reschedule your appointment, please call at least 12 hours ahead of time. This provides our wait-list clients an opportunity to take your missed appointment. Kindly arrive on time for your appointment to ensure full service. If you arrive 15 minutes after your scheduled time, we will do everything we can to accommodate you, but please keep in mind you may have to wait. If you require any type of correction, please notify us within 72 hours. Any corrections must be done within 7 days of initial service and with the original stylist. Due to the nature of our services, no refunds will be granted.
PAYMENTS AND GRATUITIES:
We accept personal checks, cash, along with MasterCard and Visa. Please confirm payment methods with your individual stylist -- some only take cash or check. Gratuity is not included and must be paid in cash. For credit card charges, we cannot add gratuity or give cash back.
Privacy Policy: We will not share any customer's personal information with any third parties.